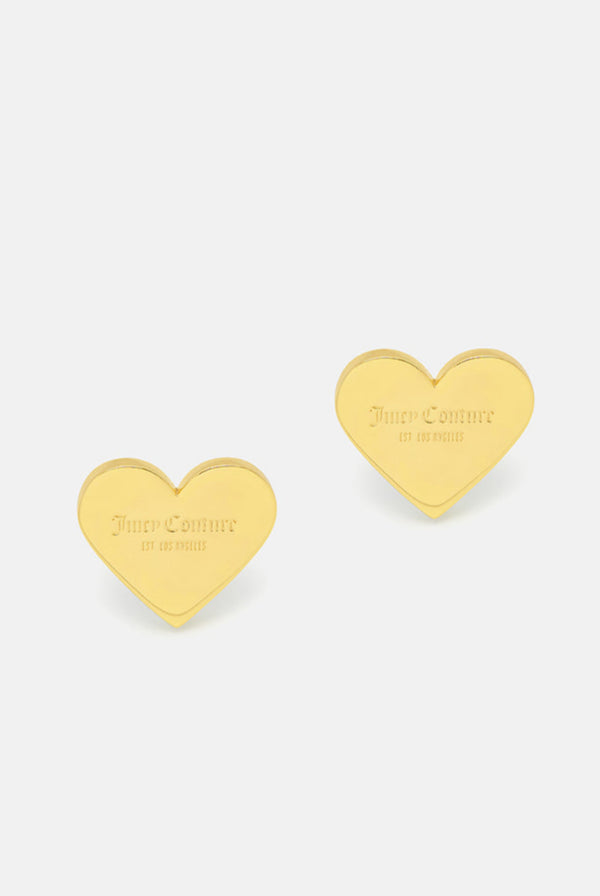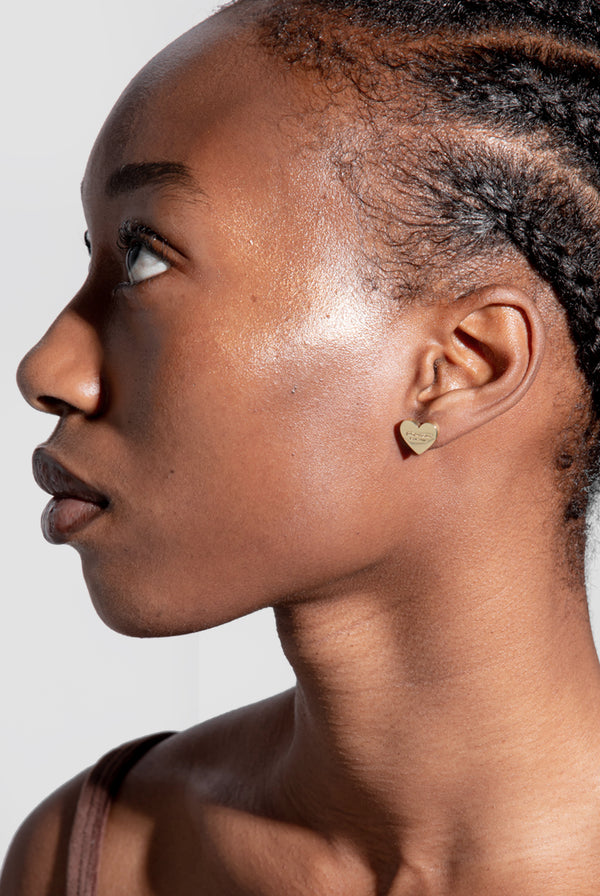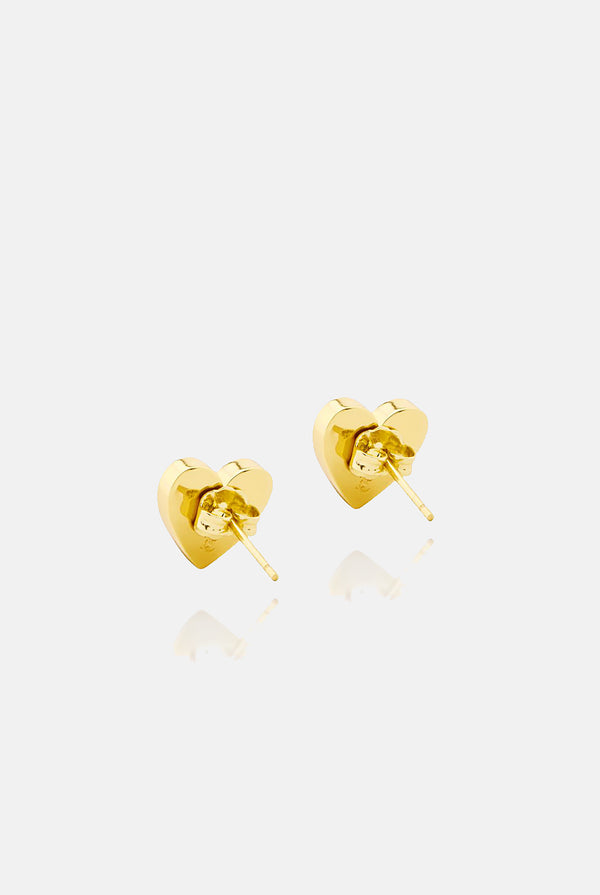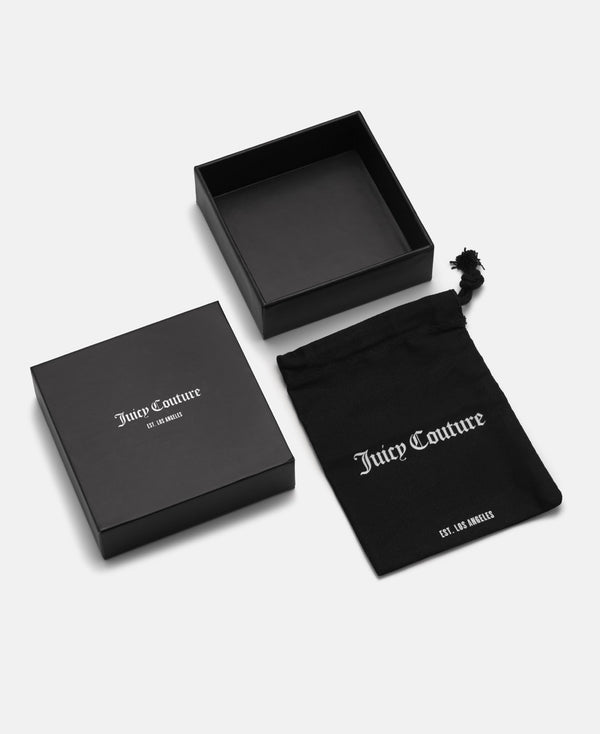 Free delivery on orders over £80
Gold mini heart stud earrings
GOLD MINI HEART STUD EARRINGS
18k gold plated mini heart stud earrings featuring the Juicy Couture logo engraved to the centre of the hearts for a subtle everyday look. Pair with the Mini Heart Pendant to complete the look.
*Please note: all jewellery is packaged in a black branded Juicy Couture box.
Colours: YELLOW GOLD
Material: 18CT GOLD PLATED
Small stud size: LL:9mm/SL:5mm/W:17mm
Weight: 4 Grams
Style ID: JCJSE222065-453
For reasons of hygiene, earrings are non-refundable and cannot be exchanged. 
Free delivery on orders over £80