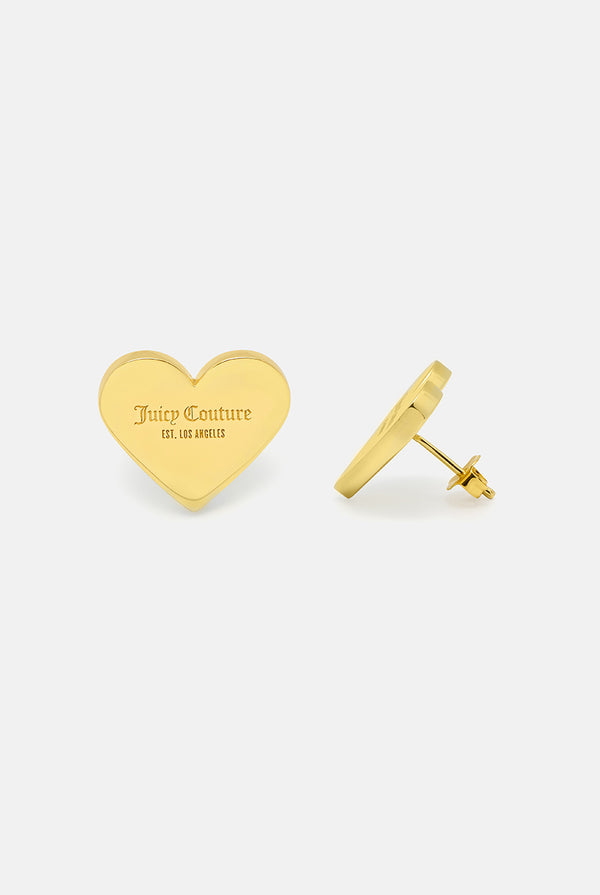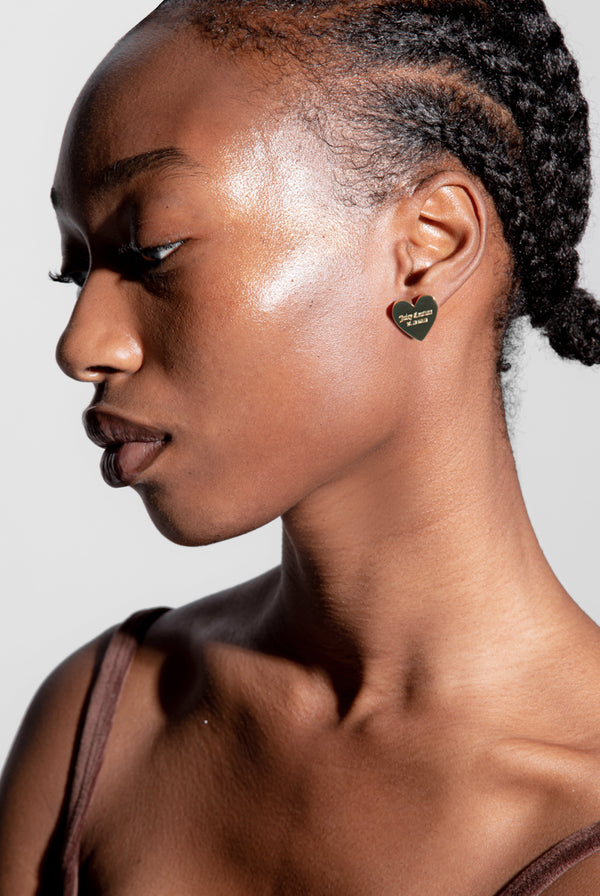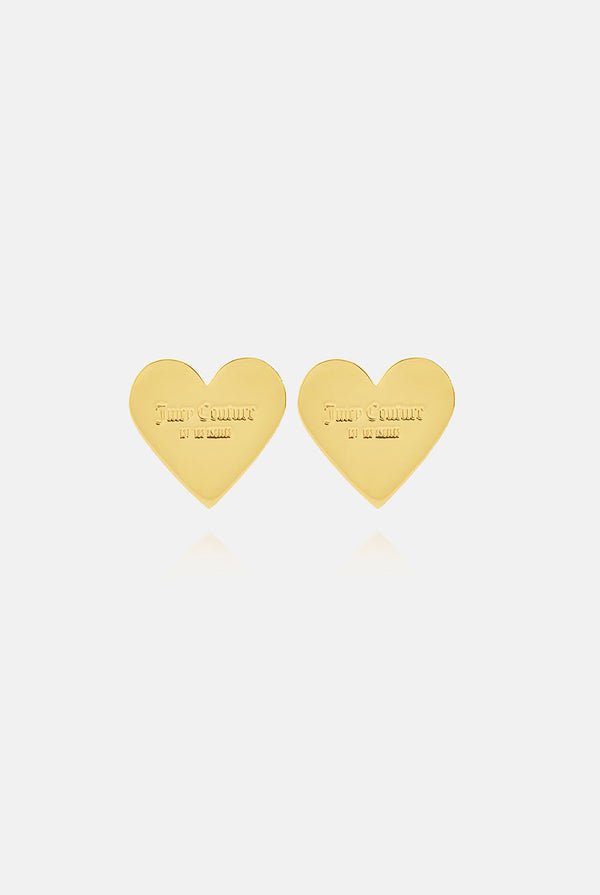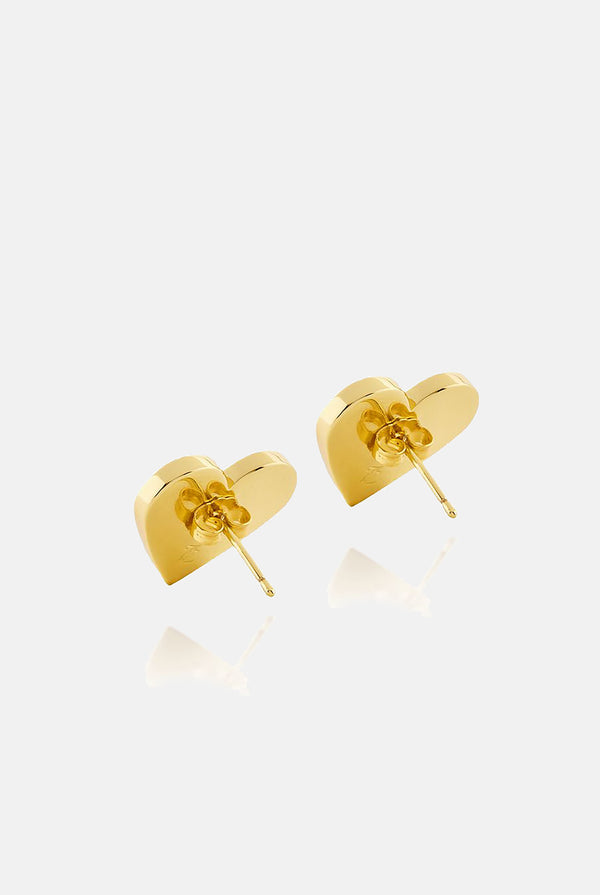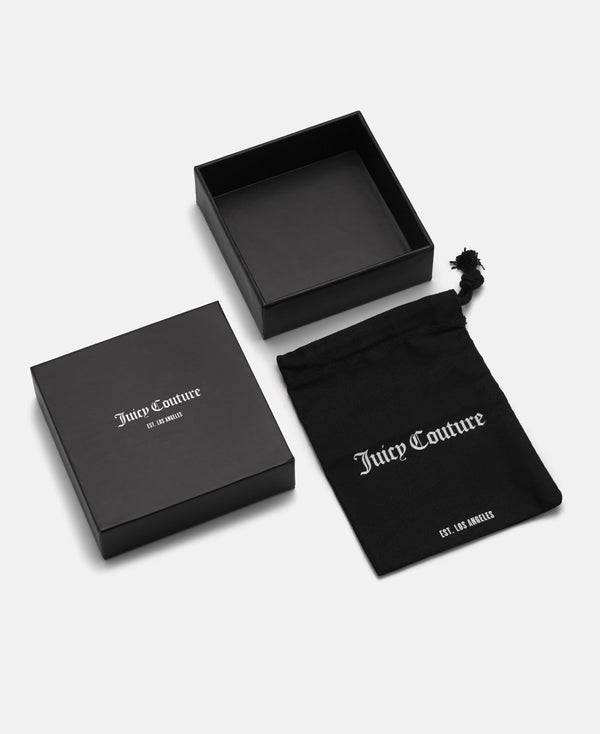 Free delivery on orders over £80
Gold maxi heart stud earrings
GOLD MAXI HEART STUD EARRINGS
18k gold plated maxi heart stud earrings featuring the Juicy Couture logo engraved to the centre of the hearts. Pair with the Maxi Heart Pendant to complete the look.
*Please note: all jewellery is packaged in a black branded Juicy Couture box.
Colours: YELLOW GOLD
Material: 18CT GOLD PLATED
Medium stud size: LL:20mm/SL:17mm/W:3mm
Weight: 4 Grams
Style ID: JCJSE222066-453
For reasons of hygiene, earrings are non-refundable and cannot be exchanged. 
Free delivery on orders over £80